This image may contain depictions of Sex.
Clicking this button indicates that you consent to view this content.
Otherwise, use the links below to visit a different image.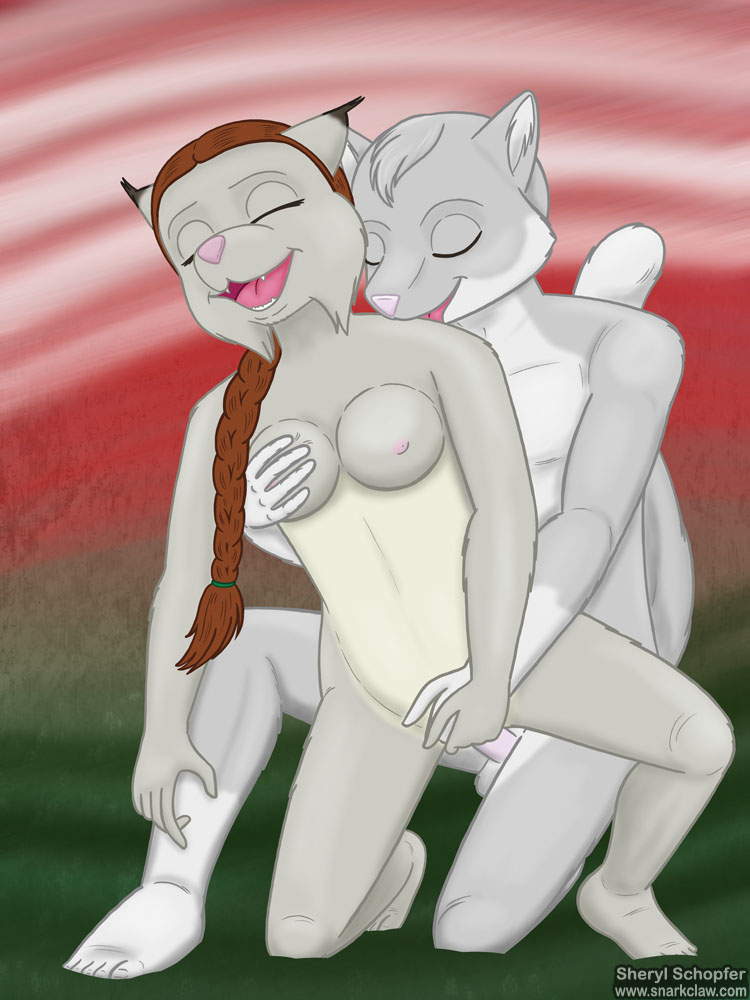 Sharpclaw Art: Zeal And Shan Sex
Dec 21, 2022
Zeal Sharpclaw and Shandower Cardoc of Sharpclaw enjoy some intimate Christmas time together.
Category: Sharpclaw Art
Labels: Sharpclaw, Art, Female, Male, Cat, Lynx, Sex
Characters: Shandower Cardoc, Zeal Sharpclaw